Canon Develops New High-sensitivity 2MP CMOS Sensor for Network and Industrial Cameras that Enables Full-HD Color Video Capture in 0.08 lux Environments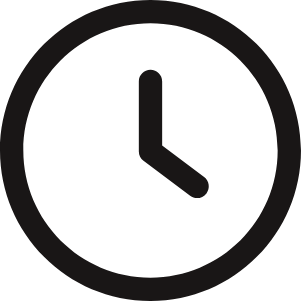 02/12/2022
LI7050, a new 1/1.8-inch CMOS sensor capable of capturing color images in full-HD even in low-illumination environments as dark as 0.08 lux1. Cameras capable of image capture in full-HD as well as nighttime color recording. Despite a compact body size of 1/1.8 inches and pixel size of 4.1 µm (micrometers), Canon's newly developed LI7050 sensor makes possible color video recording in full-HD, even under low-light conditions.
The LI7050, while achieving a compact size, features a pixel architecture that enables high sensitivity, thereby making possible low-noise, full-HD color video recording in low-light environments as dark as 0.08 lux. Conventional nighttime monitoring employs infrared cameras and records video in monochrome. However, network cameras equipped with the LI7050 can capture video at night in such locations as public facilities, roads, or transport networks, thereby helping to identify details including the color of vehicles or subjects' clothing.
The LI7050 supports the MIPI CSI-2 interface utilized by a wide range of consumer and industrial-use cameras, thereby greatly expanding the number of possible equipment combinations. The sensor also meets a variety of industrial needs through such features as a Region of Interest (ROI) function that enables users to select regions to read from the sensor, reducing the amount of read information and allowing for image capture at an increased framerate, and the ability to configure horizontal and vertical inversion directly from the sensor for easy viewing of footage from cameras installed on ceilings and other inverted positions.