Messe Vision Stuttgart 2018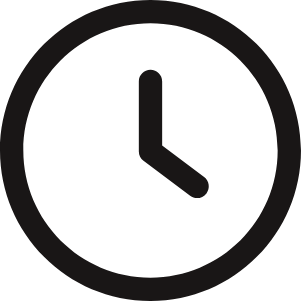 23/11/2022
Gardasoft Products Updates
Gardasoft latest products:

Introducing:
Next Generation Sub Microsecond Controllers
Breaking the barriers of traditional lighting control.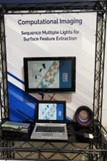 Computational Imaging
By sequencing lighting from multiple directions, you can recreate a surface feature such as Photometric stereo-assisted OCR or more. Braille and embossed characters on FMCG packaging can now be automatically inspected.
 Matrox Imaging Booth Highlights
Matrox Imaging product updates: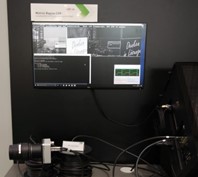 Matrox Rapixo – CXP12 with built-in FDK (FPGA development kit) for CPU usage optimization from 99% to 1%.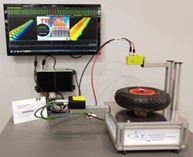 MIL – laser line 3D surface OCR inspection\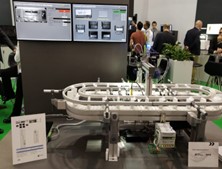 MIL – Photometric stereo-assisted OCR
ISVI Tech Updates
ISVI product updates:
Newly launched Razor series – Experiencing space constraint in your production line? Having the urge to save cost? Introdusing the ISVI CXP12 cameras. Primary benefits the ability to use 2 cameras with 1 CXP12 card such as Matrox Rapixo!
3D inspection module – Super high-speed, high-resolution and high-accuracy 3D inspection module. Using 50MP camera as the basis, this inspection module can handle measurement up to 3micron accuracy.
 New 151MP from SVS-Vistek
SVS-Vistek product updates:

New technology – Polarized IMX Sensor 5MP & 12MP. Email us to request for whitepaper which will be published after the show.
SWIR & Multi-spectral cameras – Inspect different types of materials is as easy as 400-700nm wavelengths. By reading specific wavelengths, we will be able to differentiate and identify materials such as picking out organic materials from a pile of random items. This is especially useful for recycling and sealant inspection.
151MP – 151MP6.5fps sony IMX rolling shutter that comes with CXP6 M72 mount, up to 16-bit depth.