2021 Go Global Awards – Top Placer for Professional Services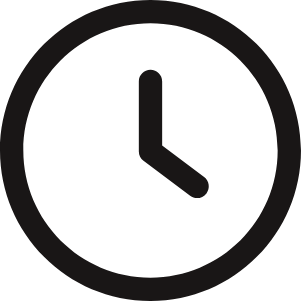 07/12/2022
We are delighted to announce that JM VISTEC SYSTEM PTE LTD is presented the Go Global Awards 2021 for Top Place Professional Services on 14th October 2021.
The International Trade Council's Go Global Awards offer the opportunity to be recognized and honoured by their peers it also goes beyond winning trophies and citations. The program aims to build a community of senior executives from across the globe to support one another, share ideas, create partnerships, and build on their existing knowledge and connections.
JM VISTEC SYSTEM is humbly gratified to receive this prestigious award, achieving yet another milestone as a Machine Specialist Solution Provider since established in 2004. We are extremely thankful for the judges for seeing the potential in us as well as the sponsors and partners of the Go Global Awards 2021. We continually strive to do our best, achieving more at greater heights as our vision, tomorrow's innovation. At the same time, we would like to express our appreciation and gratitude to our entire team and partner. We are so grateful to have you with us!
Keep up the great work!

A copy of the live Awards Event may be found on our Facebook Page: https://www.facebook.com/TheInternationalTradeCouncil/