High performance thermal imaging from Xenics

Gobi+ series
Higher performance to meet higher standards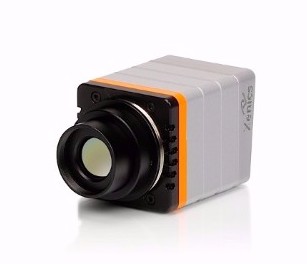 Introducing Xenics new version of the Gobi and XTM cameras/modules.
Increased performance, Easy connectivity, compact and lightweight.
Providing increased frame rates of 60 Hz, as well as low 50 mK NETD detector noise.
Product specifications
– 640 x 480 resolution
– Compact form factor
– Frame rates up to 60 Hz
– Detector NETD at 50 mK
Applications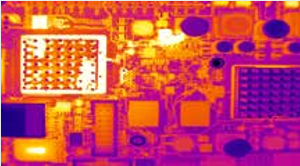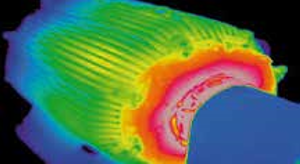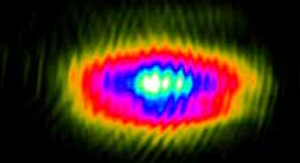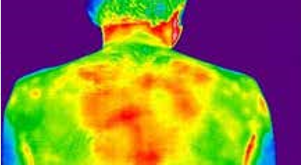 ---
For more information, kindly send in your enquiries to info@jm-vistec.com or call +65 6748 5517.