MODEL FACTORY EVENT @ ARTC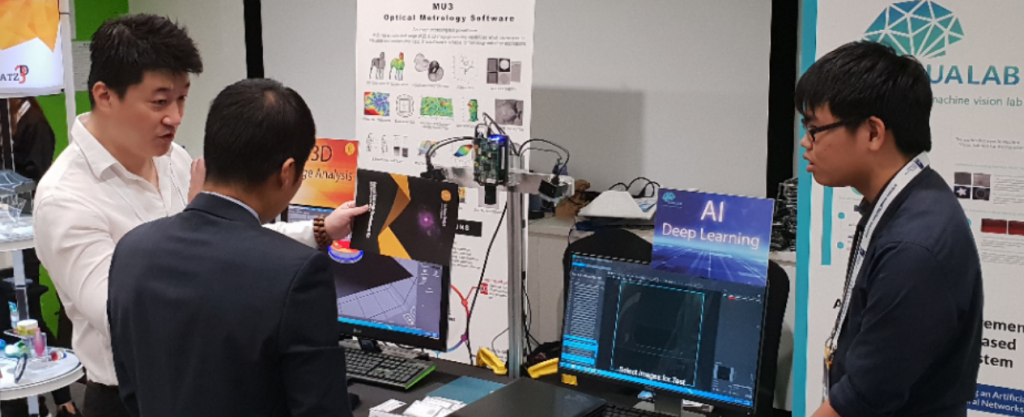 On the 23 of August, JM Vistec System is proud to announce our showcase of our 3D and AI technology held in ARTC's MODEL event. The event is part of A*STAR's Model Factories Initiative to support the industry in their digital transformation journey.
The Model Factory @ ARTC focuses on disruptive technologies, primarily Industry 4.0 technologies, that can transform factories and industrial operations to be more efficient and competitive.
For more information, kindly send in your enquiries to info@jm-vistec.com or call +65 6748 5517.