Messe Vision Stuttgart 2018: World's fastest SWIR linescan camera by Xenics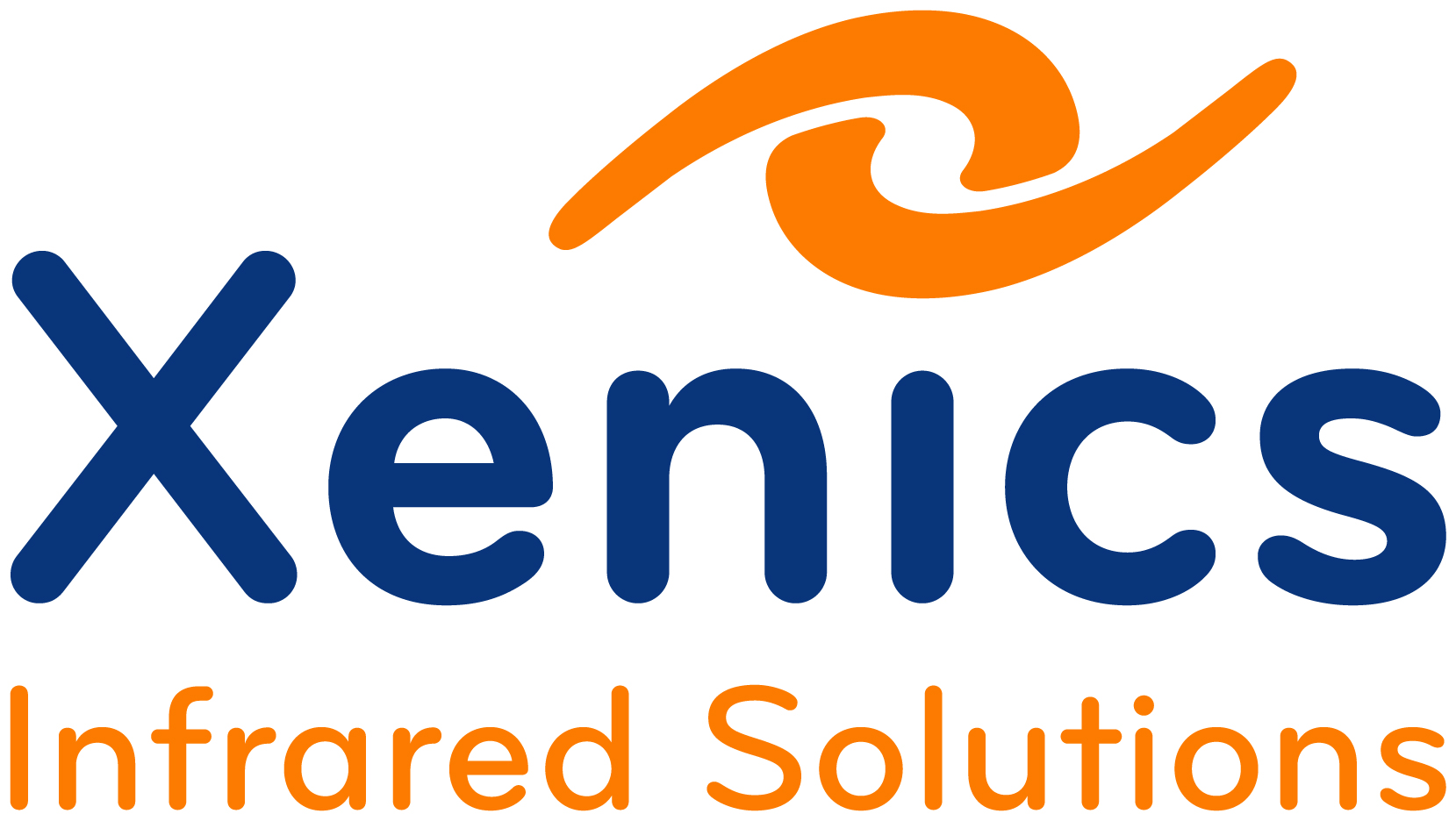 Xenics product update:
Wildcat series is the successor of Bobcat series with exceptional image quality and higher imaging speed up to 200hz.
Presenting to you the world's fastest SWIR linescan camera, Manx series. With CXP connectivity, now you can go even faster.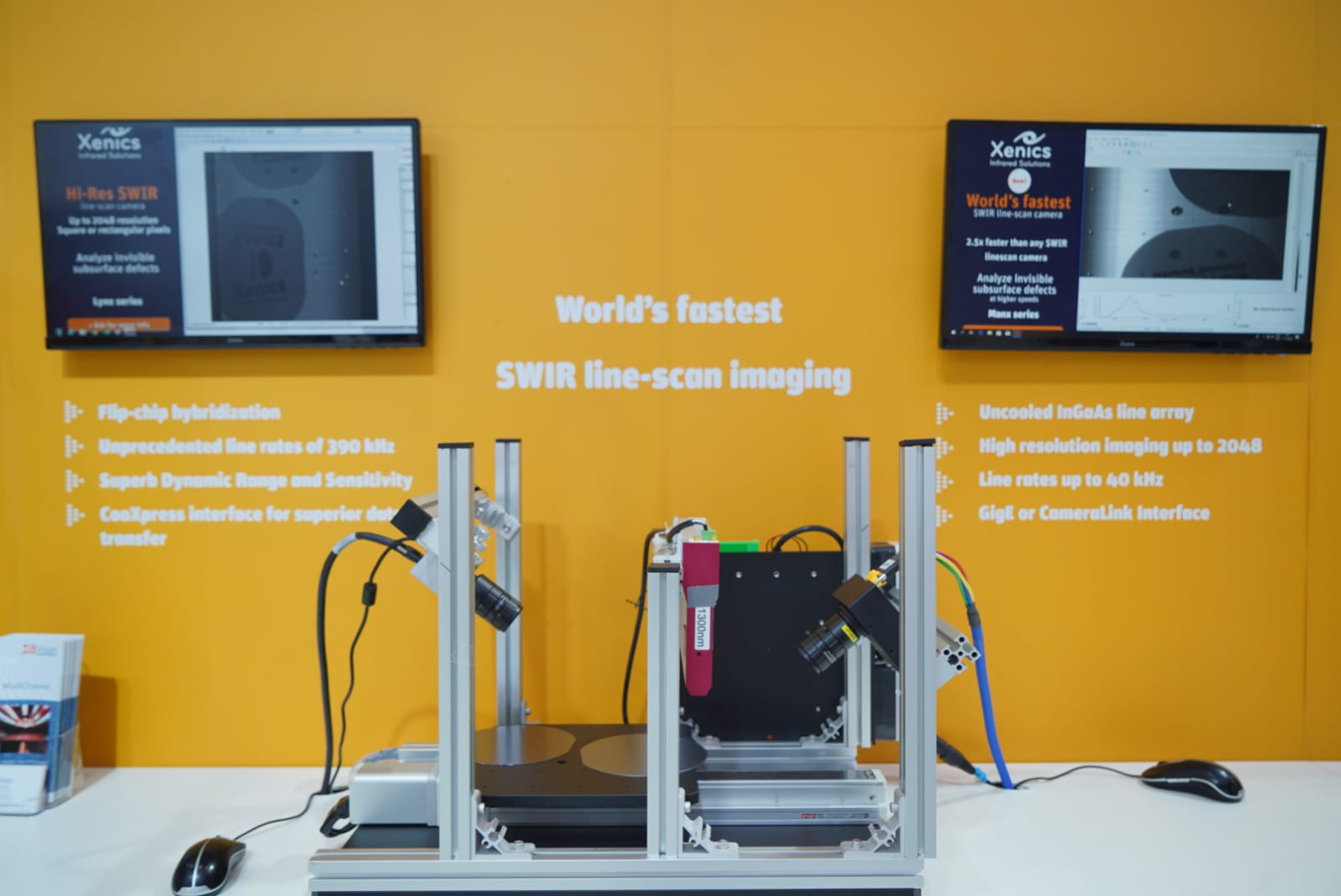 More from Xenic's booth in this year's VISION show: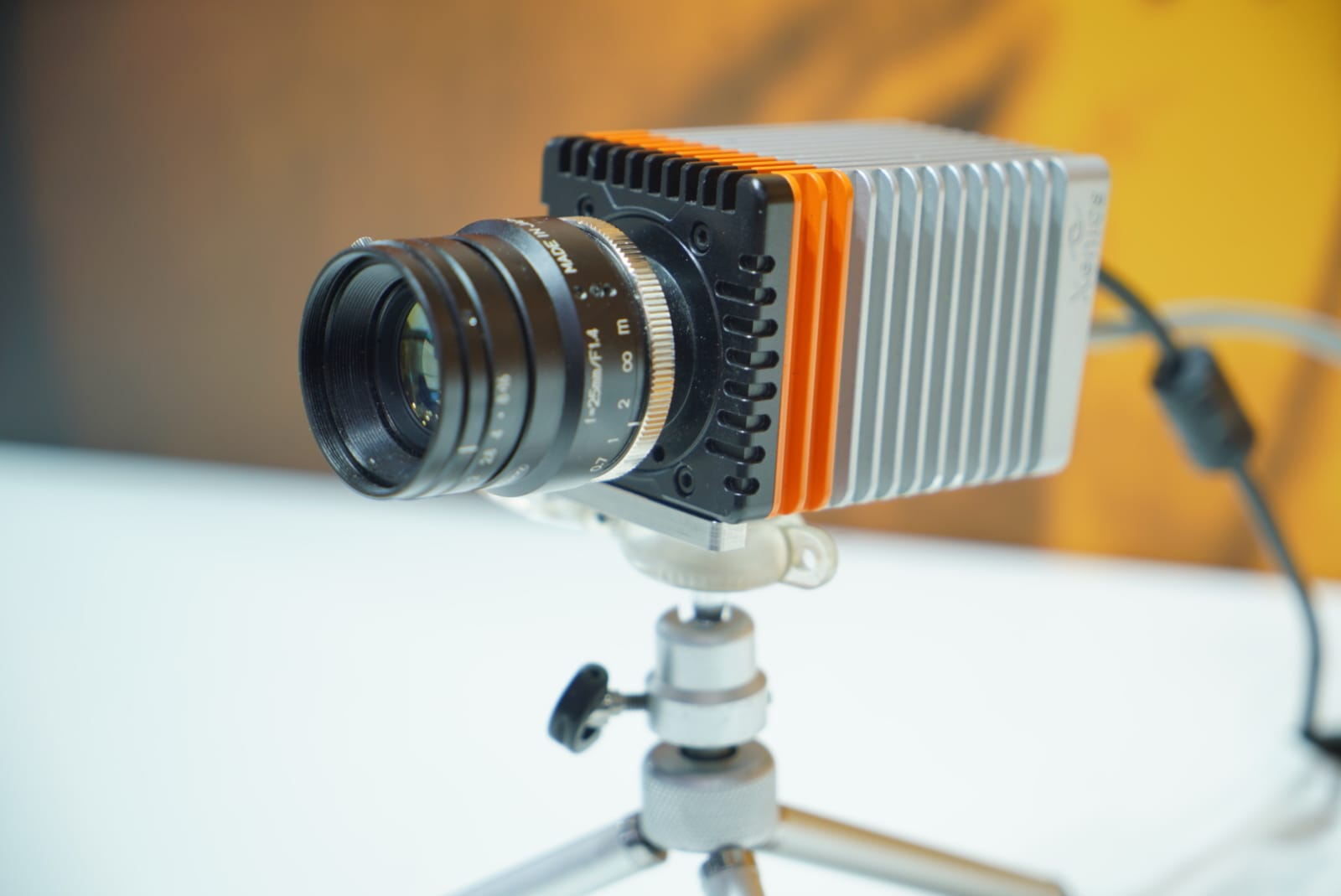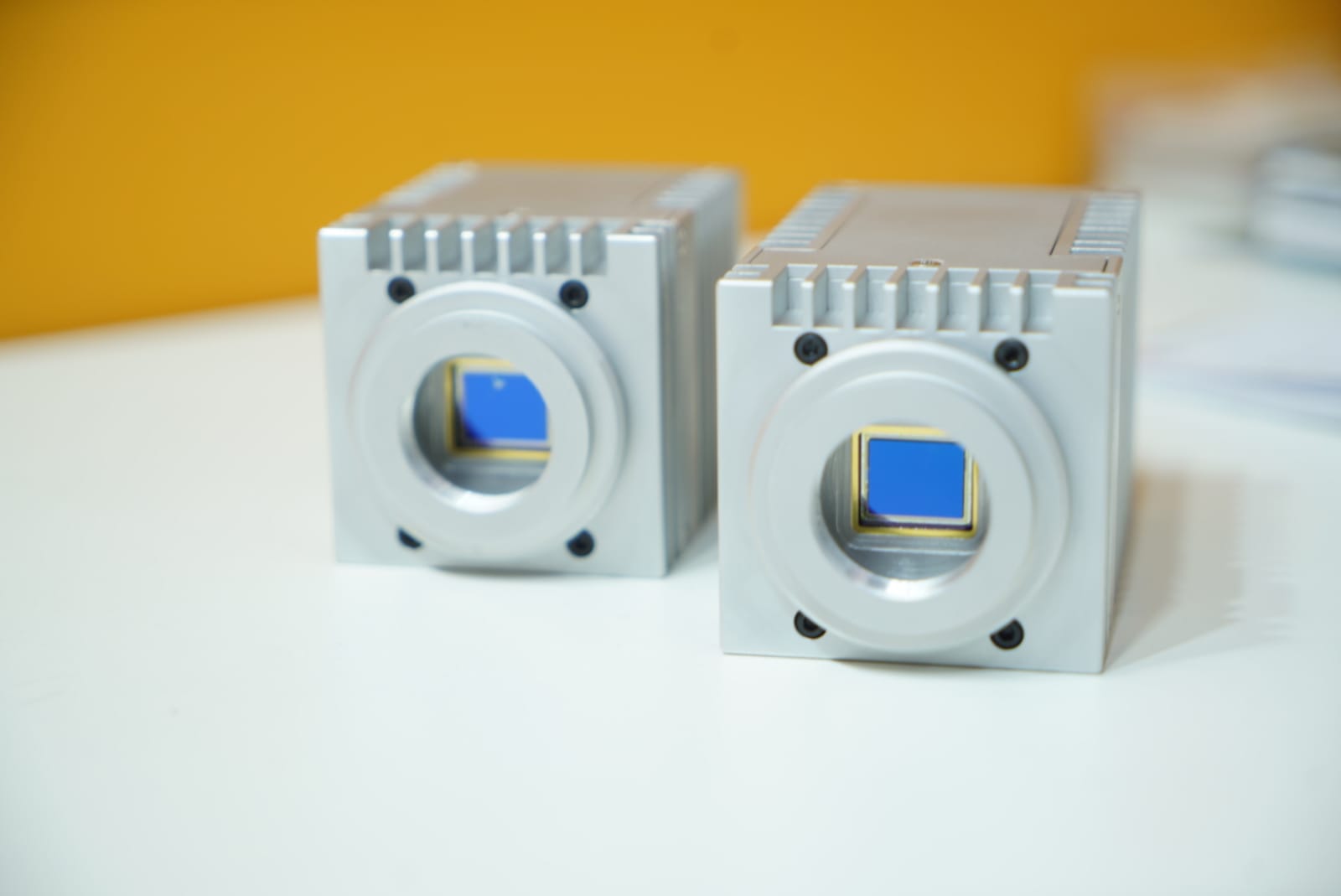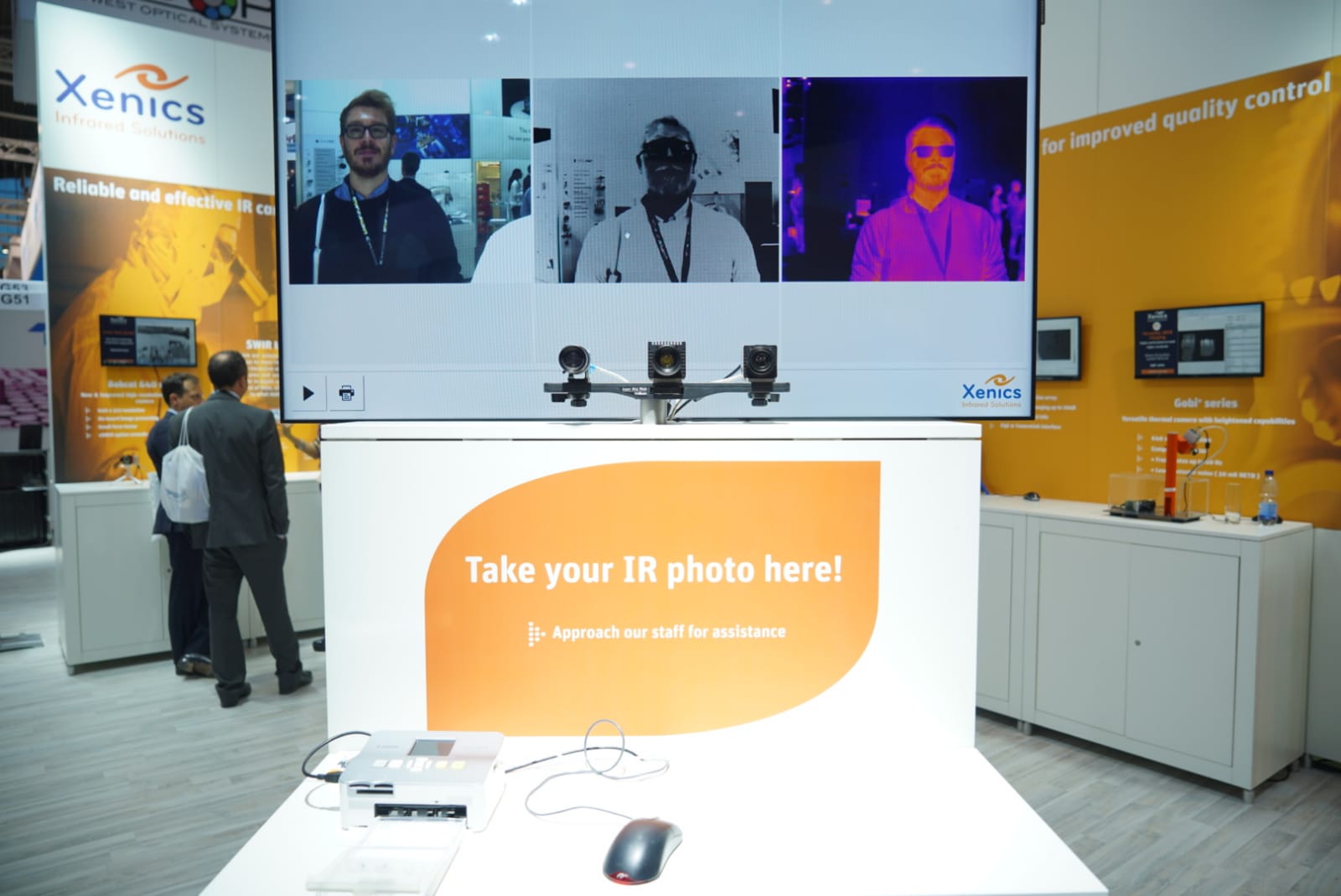 For more information, kindly send in your enquiries to info@jm-vistec.com or call +65 6748 5517.