Messe Vision Stuttgart 2018: SUALAB's A.I Deep learning software!


SUALAB believes that artificial intelligence can contribute to the world by automating tasks that have required human effort.
With SuaKIT deep-learning, machine vision AI imaging is significantly faster and effortless. Now everyone can utilize deep learning for image processing.
Here are some of the images from SUALAB's booth from the VISION show!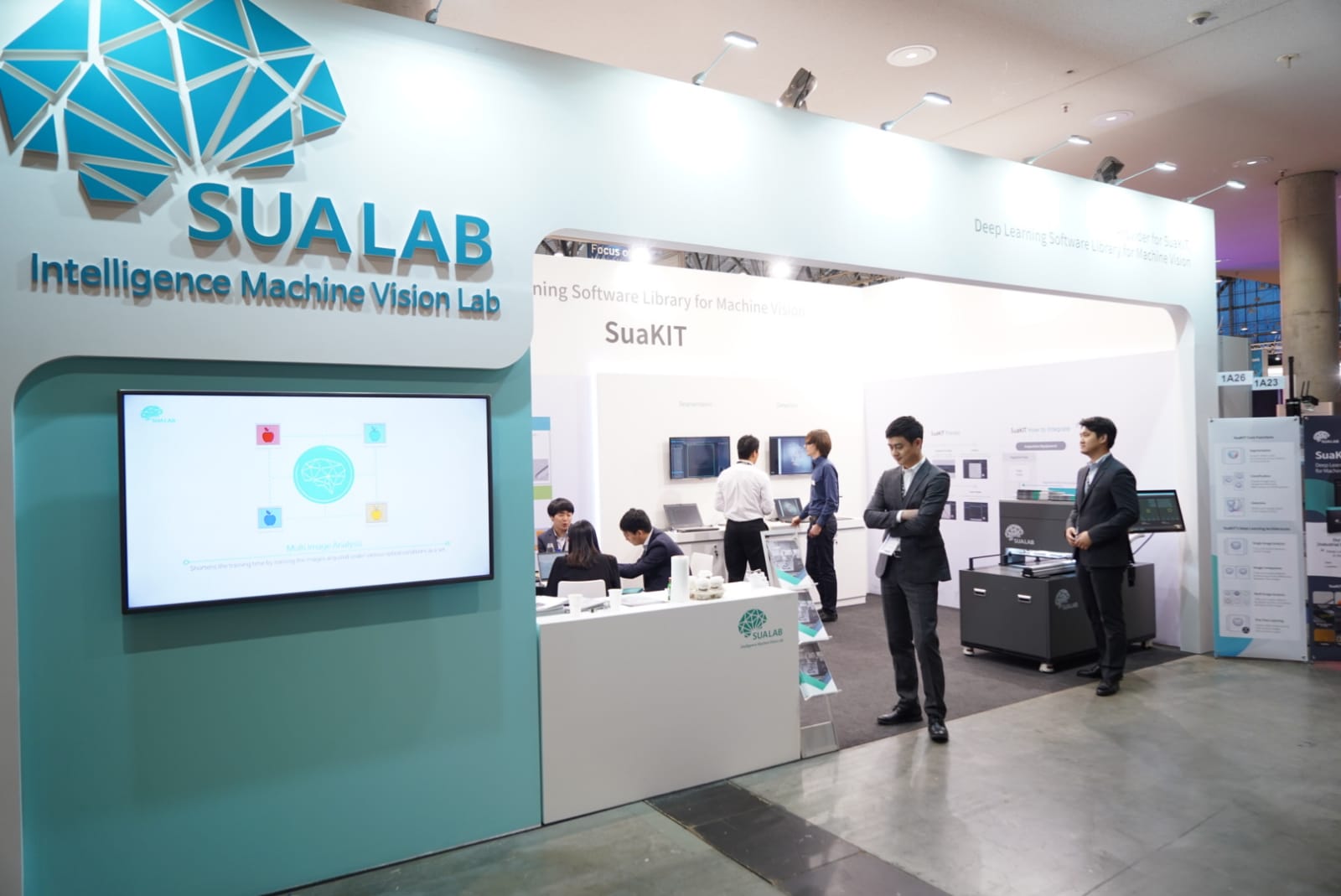 Demo showcase SuaKIT's AI deep learning software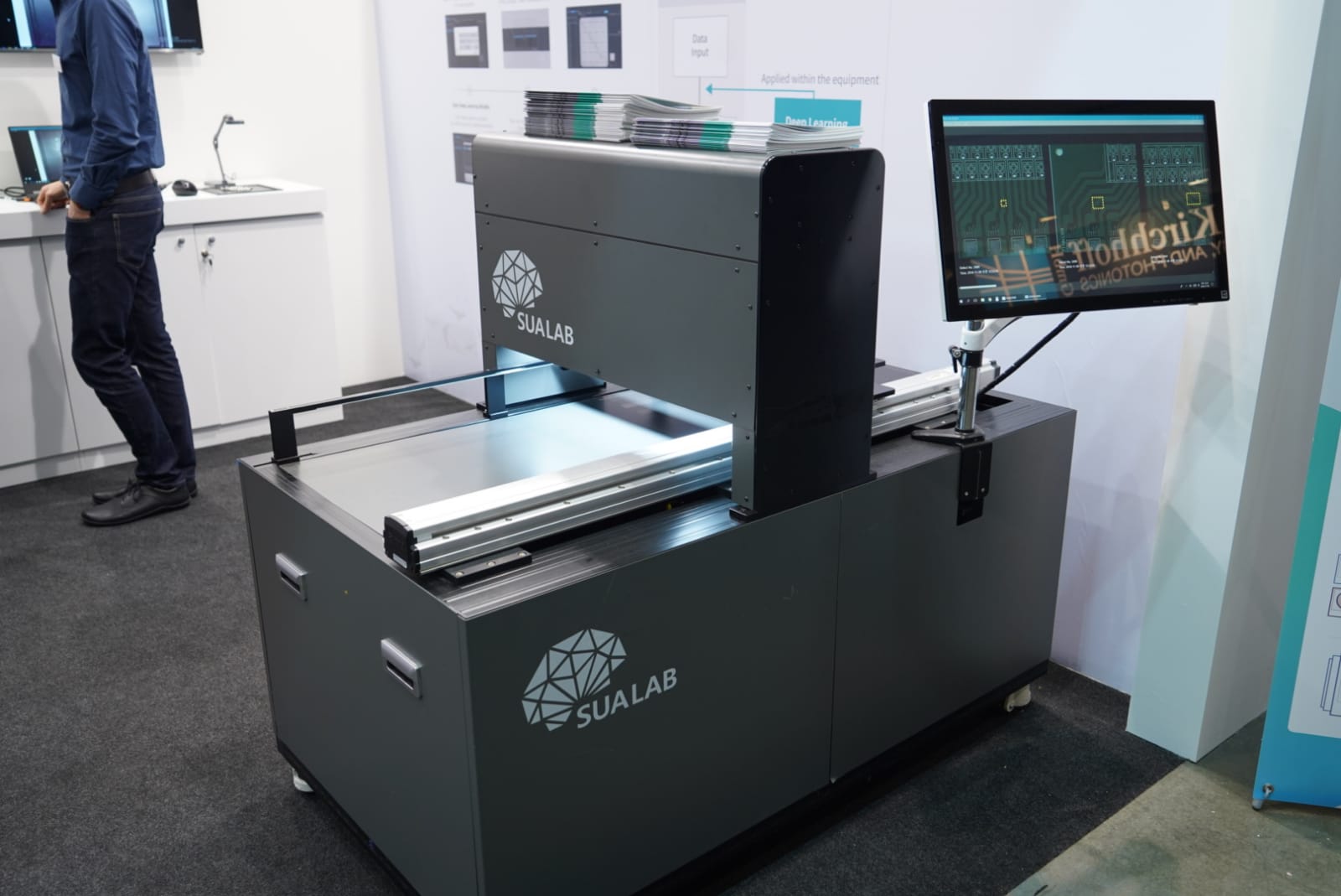 For more information, kindly send in your enquiries to info@jm-vistec.com or call +65 6748 5517.