Messe Vision Stuttgart 2018: New 151MP from SVS-Vistek!

SVS-Vistek product updates: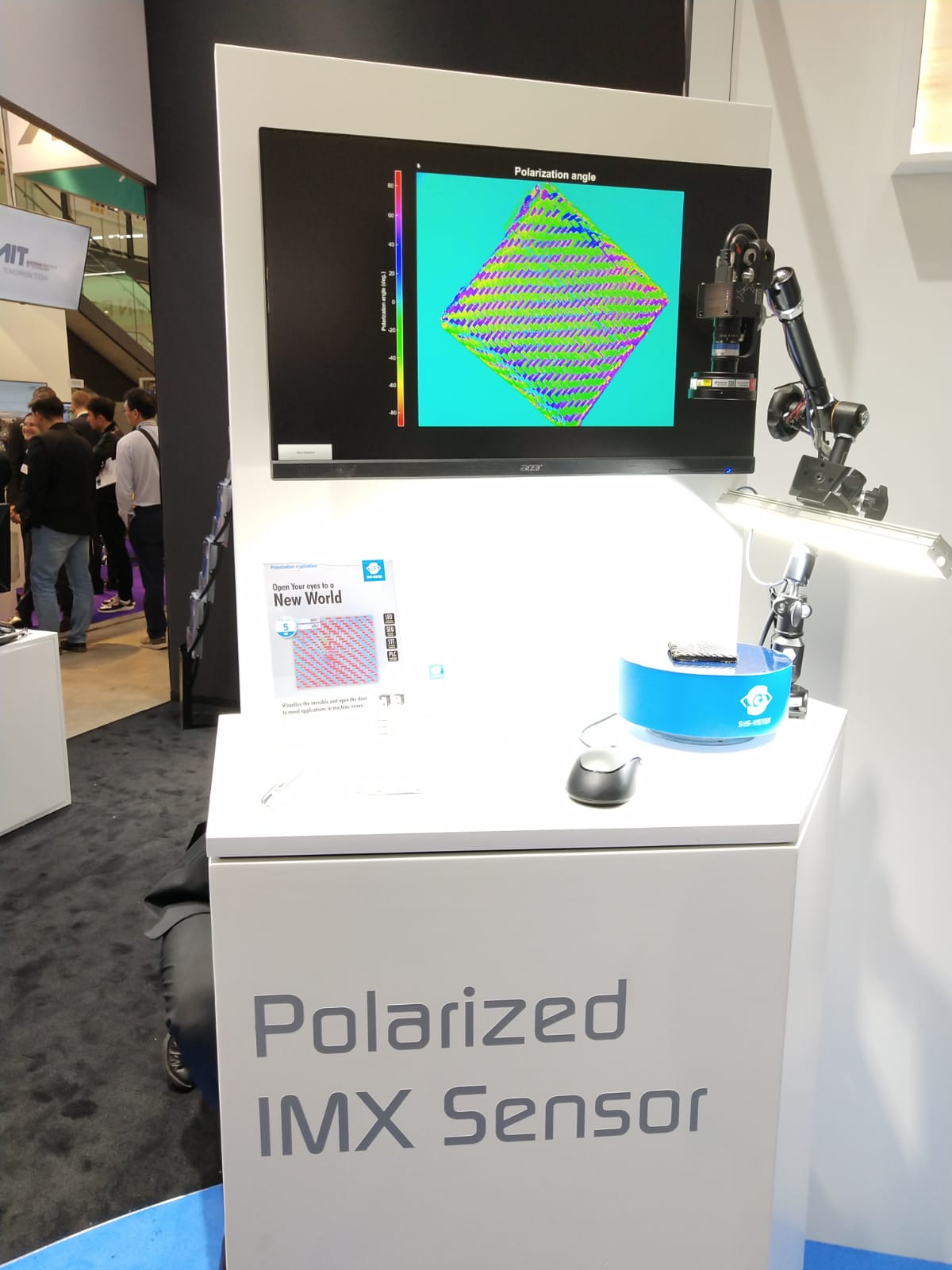 New technology – Polarized IMX Sensor 5MP & 12MP. Email us to request for whitepaper which will be published after the show.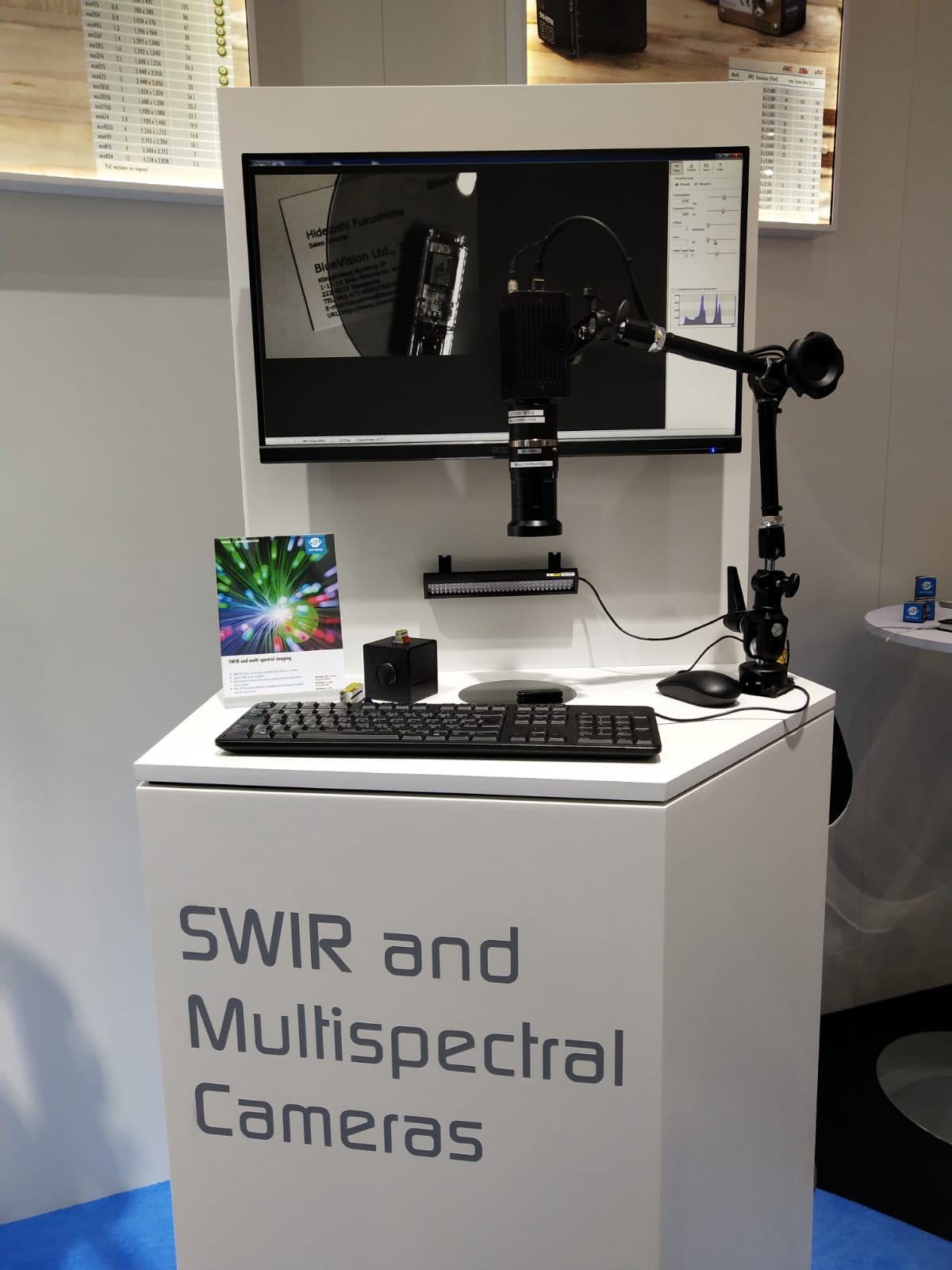 SWIR & Multi-spectral cameras – Inspect different types of materials is as easy as 400-700nm wavelengths. By reading specific wavelengths, we will be able to differentiate and identify materials such as picking out organic materials from a pile of random items. This is especially useful for recycling and sealant inspection.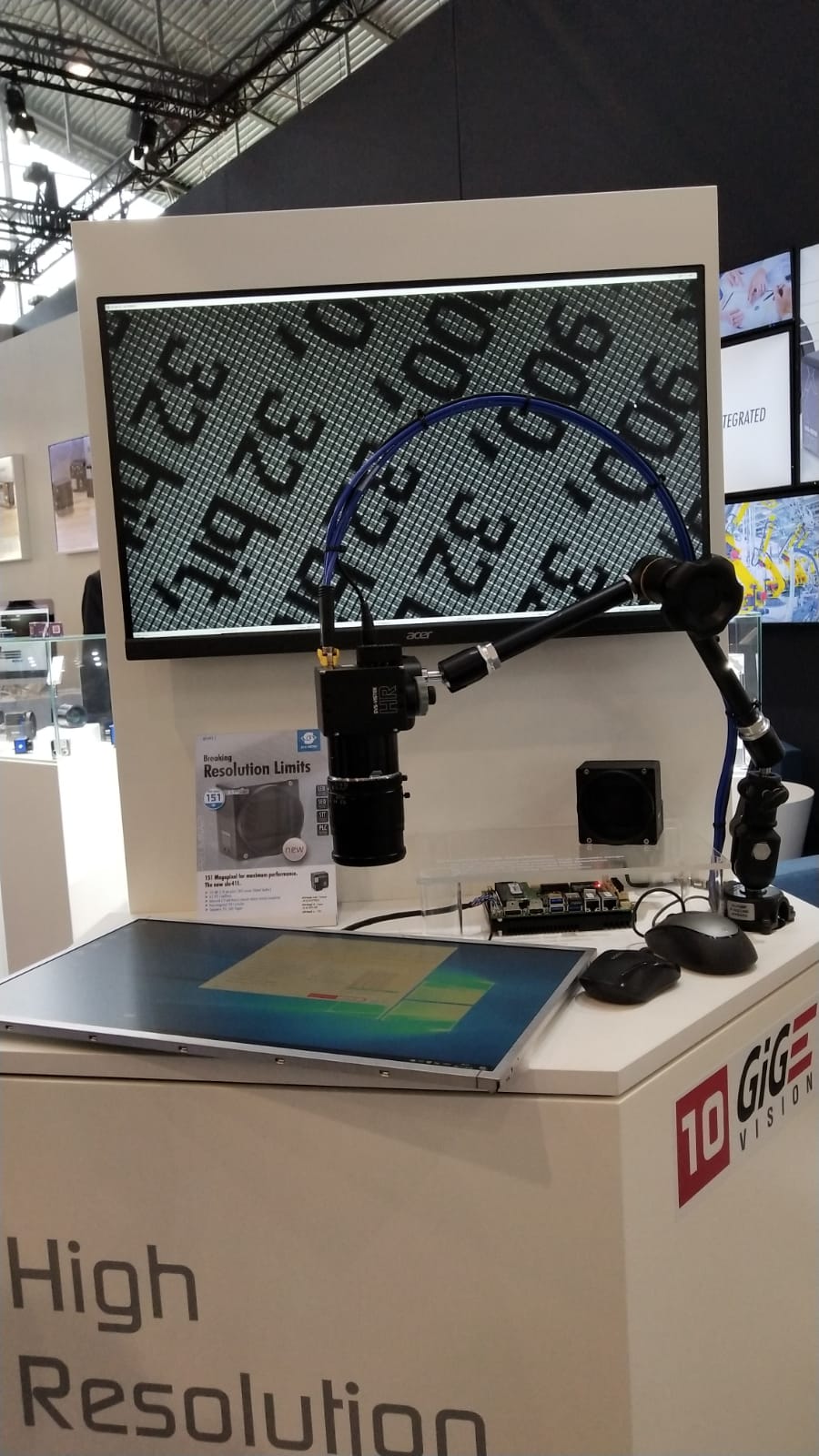 151MP – 151MP6.5fps sony IMX rolling shutter that comes with CXP6 M72 mount, up to 16-bit depth.
---
For more information, kindly send in your enquiries to info@jm-vistec.com or call +65 6748 5517.