Messe Vision Stuttgart 2018: ISVI tech updates!

ISVI product updates: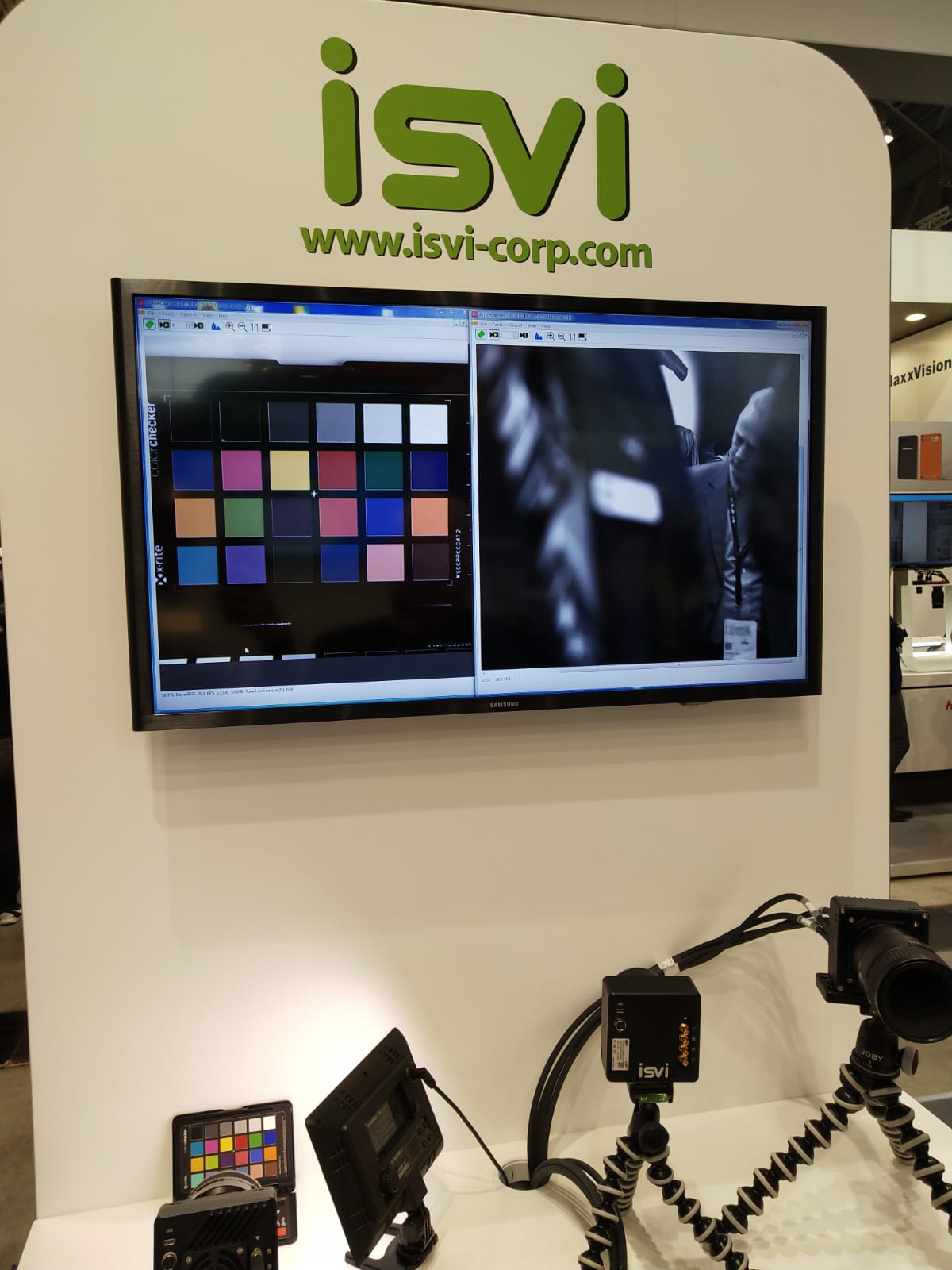 Newly launched Razor series – Experiencing space constraint in your production line? Having the urge to save cost? Introdusing the ISVI CXP12 cameras. Primary benefits the ability to use 2 cameras with 1 CXP12 card such as Matrox Rapixo!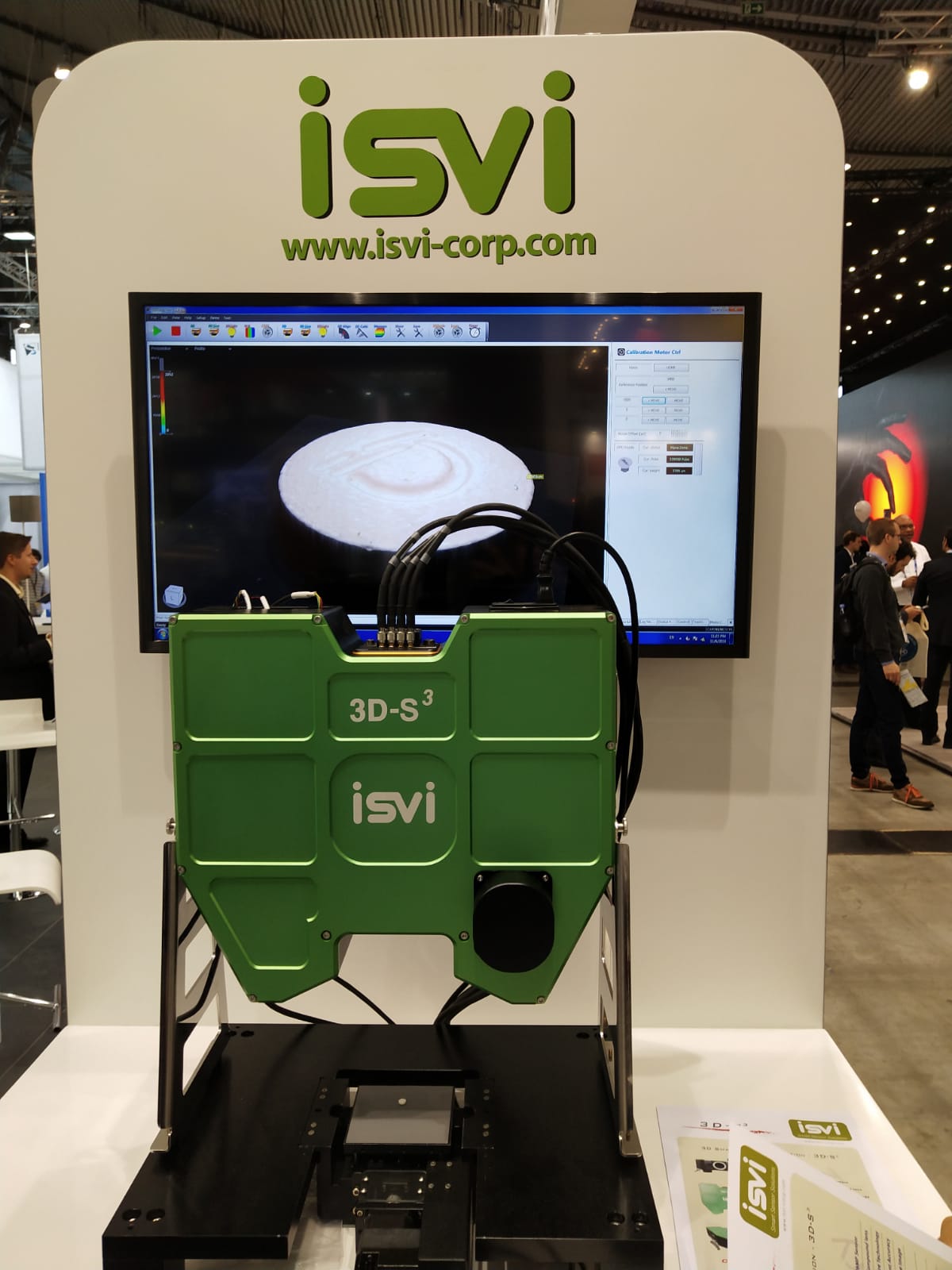 3D inspection module – Super high-speed, high-resolution and high-accuracy 3D inspection module. Using 50MP camera as the basis, this inspection module can handle measurement up to 3micron accuracy.
---
For more information, kindly send in your enquiries to info@jm-vistec.com or call +65 6748 5517.