Messe Vision Stuttgart 2018: Emergent Vision Technologies Award winning linescan camera!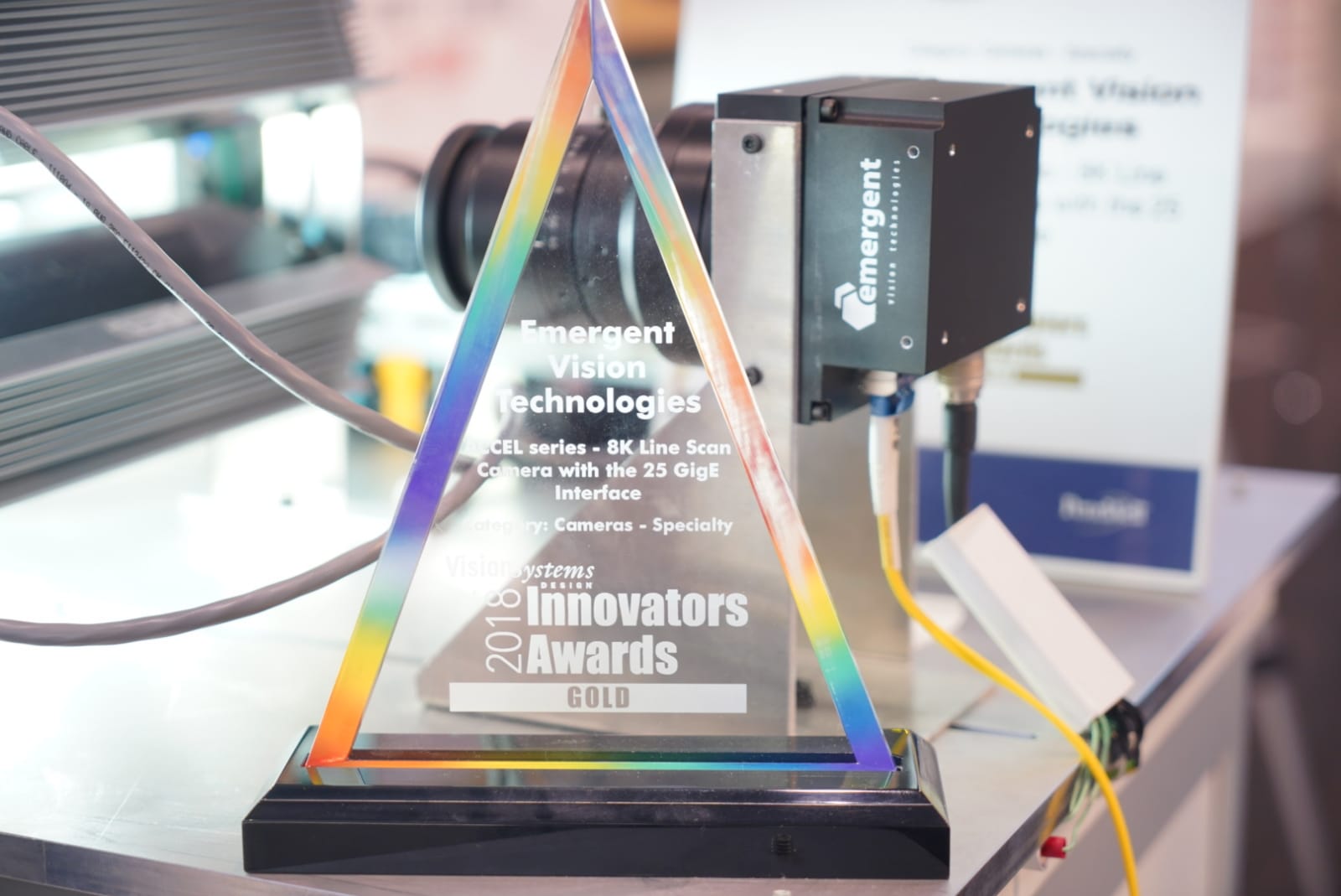 Award winning linescan camera featuring single, bilinear & trilinear all-in-one package.
Emergent Vision Technologies highlights:
Product Launch of 25GigE series cameras from 1-50MP featuring latest Sony Pregius sensors with maximum speed up to 1,600 fps.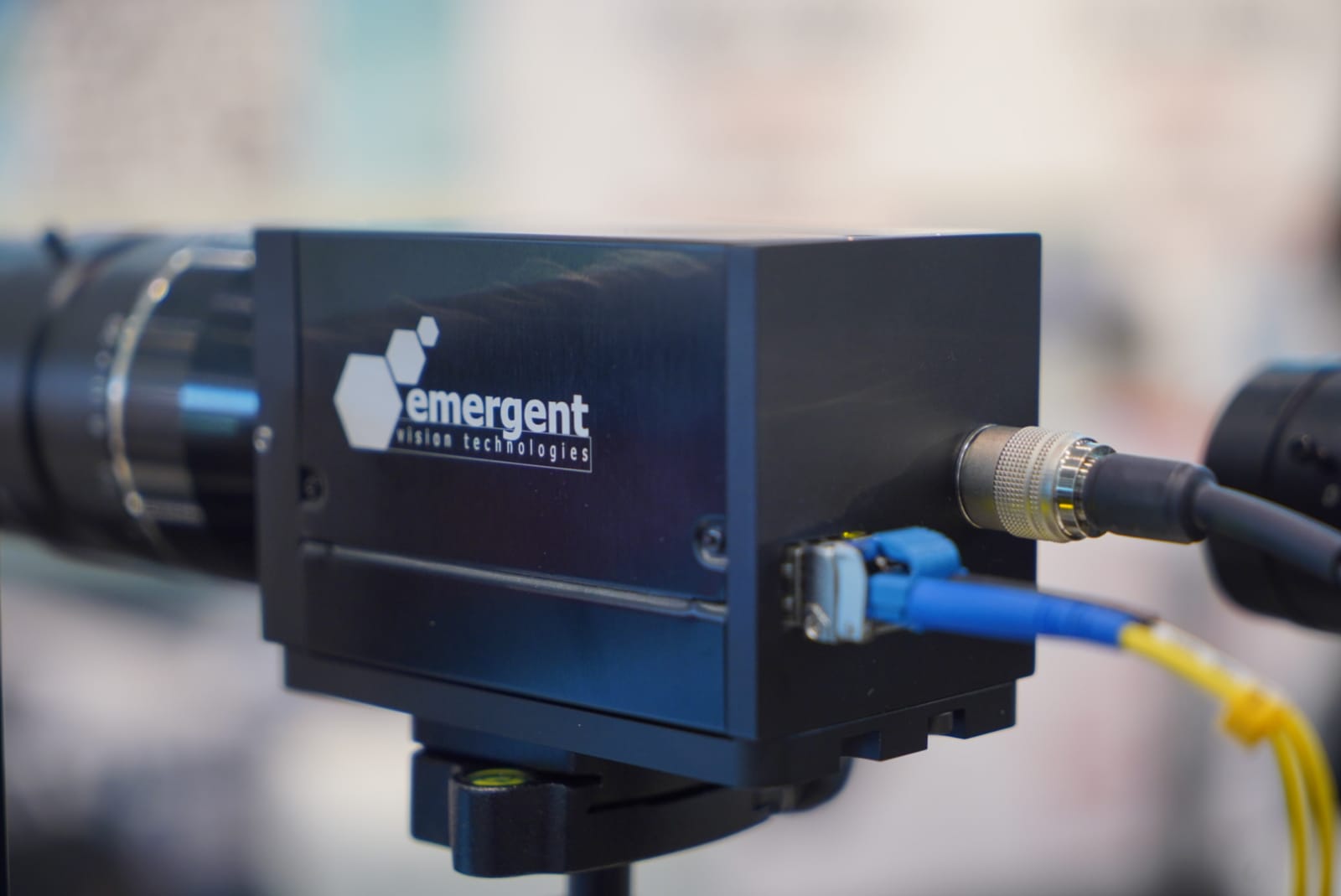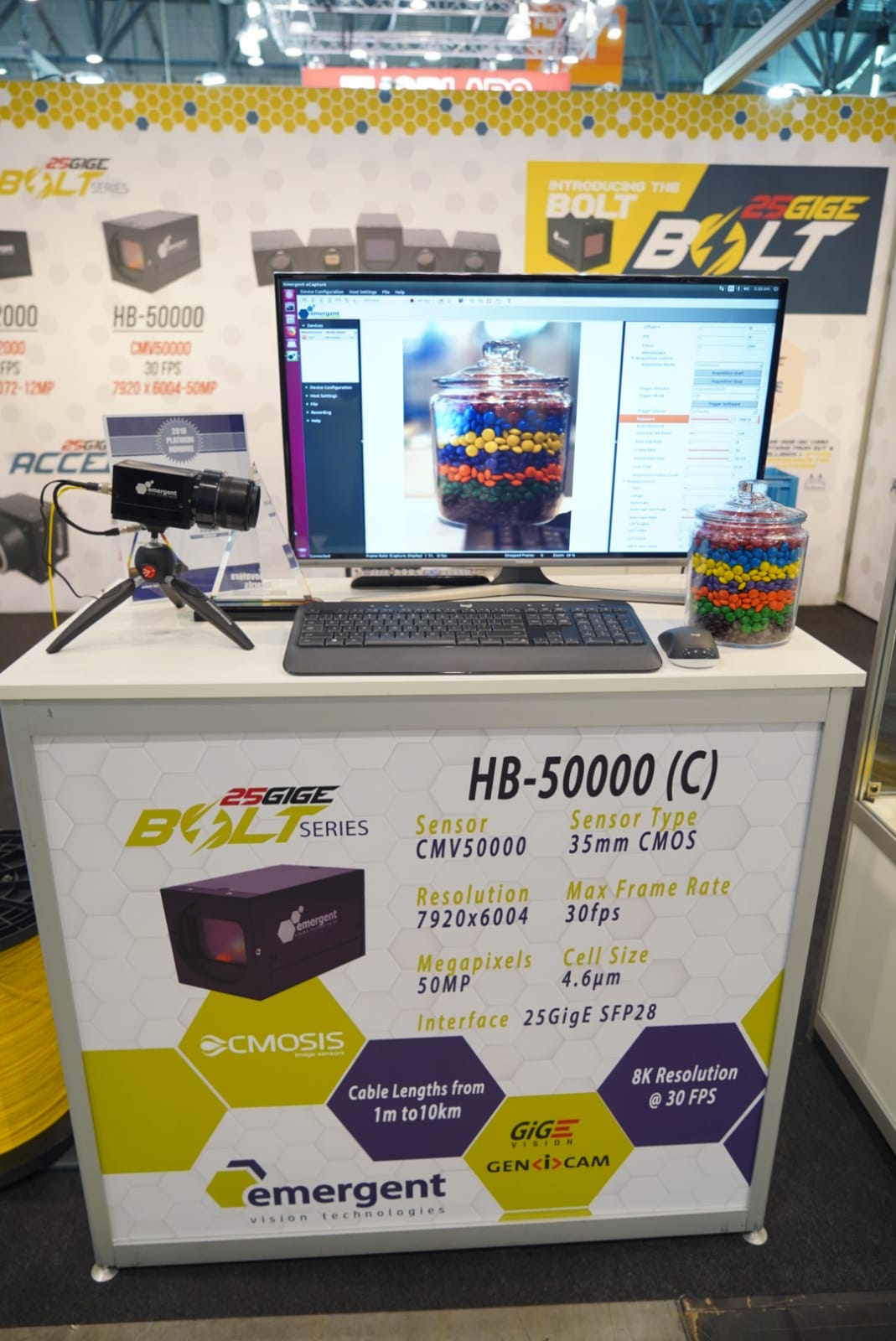 Get your hands on the cameras by signing up our buy & try program today.
For more information, kindly send in your enquiries to info@jm-vistec.com or call +65 6748 5517.