KAYA Instruments NEW release: Iron camera series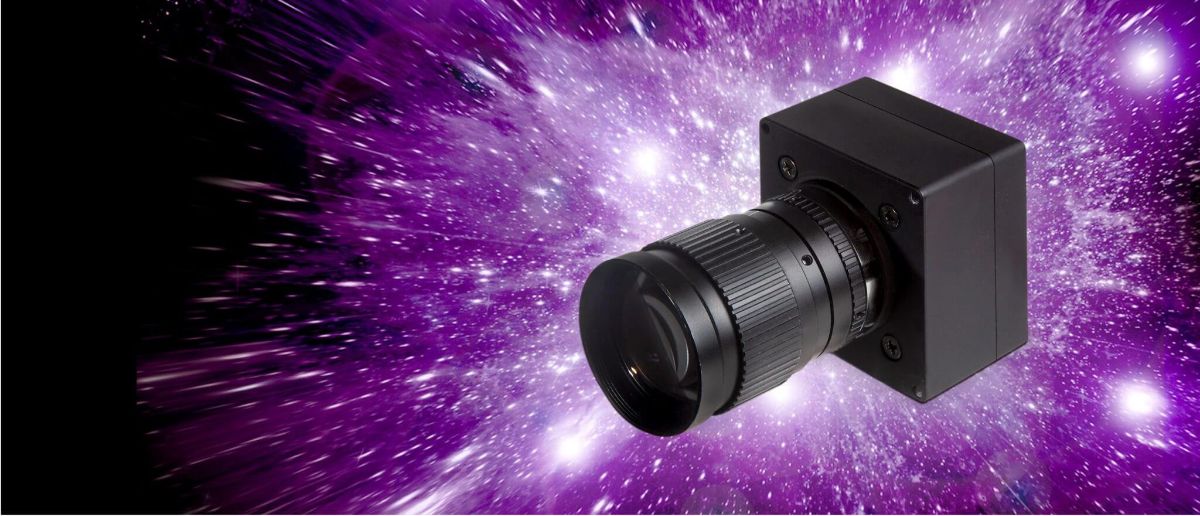 The New Iron Camera
Get the best quality and performance, under most extreme conditions.
Iron Small Form Factor Ruggedized Camera
Iron is an industrial grade, small form factor, low power camera which is capable of providing the best quality video under most challenging and severe conditions.
Pan/tilt calibration of sensors' effective image area vs lens' optical axis allows getting uniform focus through the acquired picture nevertheless resolution.
Built-in image enhancement algorithms help to catch the clear-cut images while keeping a maximum resolution and frame rate.
This camera presents the magnificent quality of Sony Pregius™ global shutter CMOS sensor with excellent low light performance.
With a compact outline and low power design, the Iron camera can be fitted into tight spaces.
These and many other very special features make Iron series of cameras to fit most demanding applications, such as global security, harsh environment, transportation, and many others.
---
For more information, kindly send in your enquiries to info@jm-vistec.com or call +65 6748 5517.