JM Vistec System granted Singapore 500 Enterprise Award!


Singapore 500 Enterprise Award – Recognizing Singapore's Top 500 Established Businesses
In its fifth year since its introduction to recognize and honor leading companies in Singapore, the Singapore 500 Enterprise Award has been a leading benchmark, sustainability and brand recognition towards local and global companies.
Since 2015, the award has been empowering enterprises with credible recognition and additional resources to expand their business reach and market position to achieve continuous business growth across the region.
JM Vistec System is proud to be granted with Singapore 500 Enterprise award during 26th February 2019.
Following are some of the photos of the award ceremony.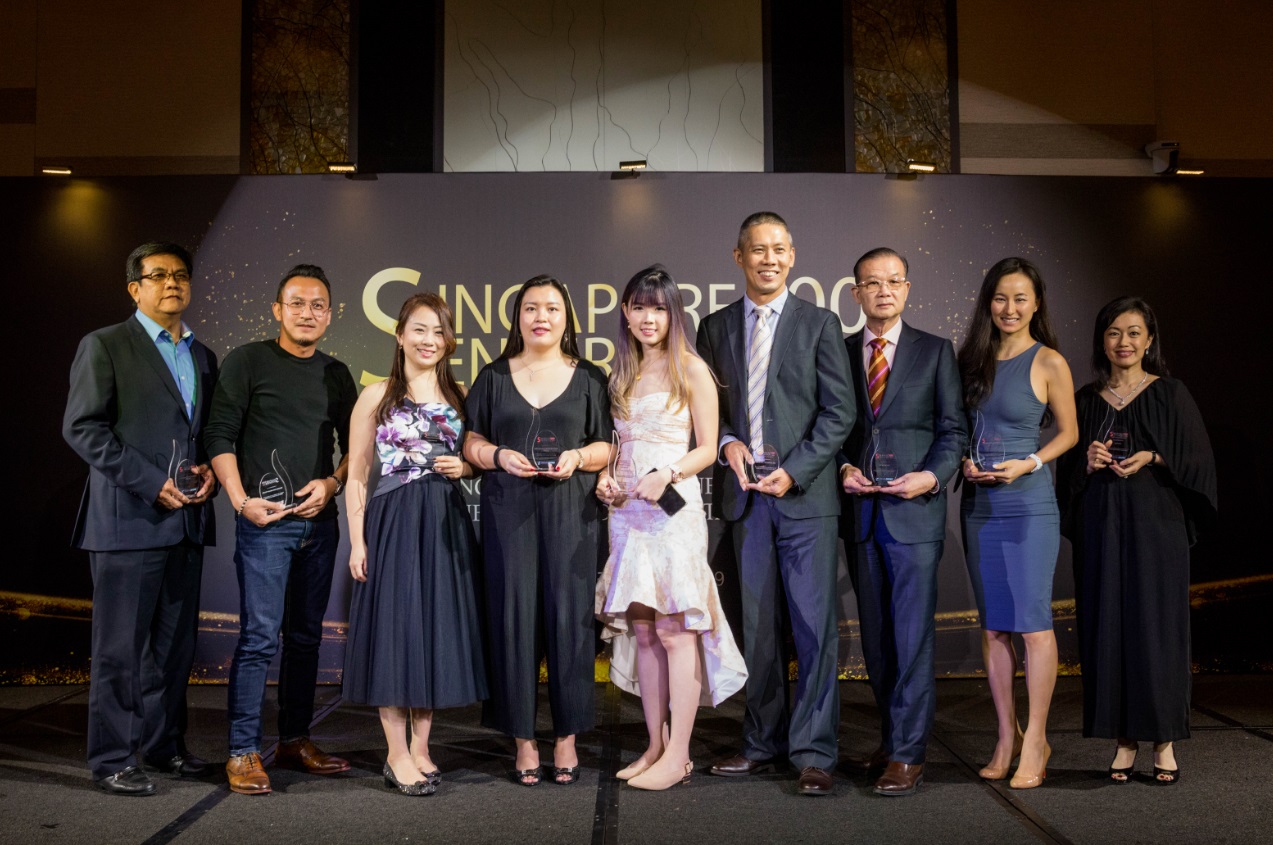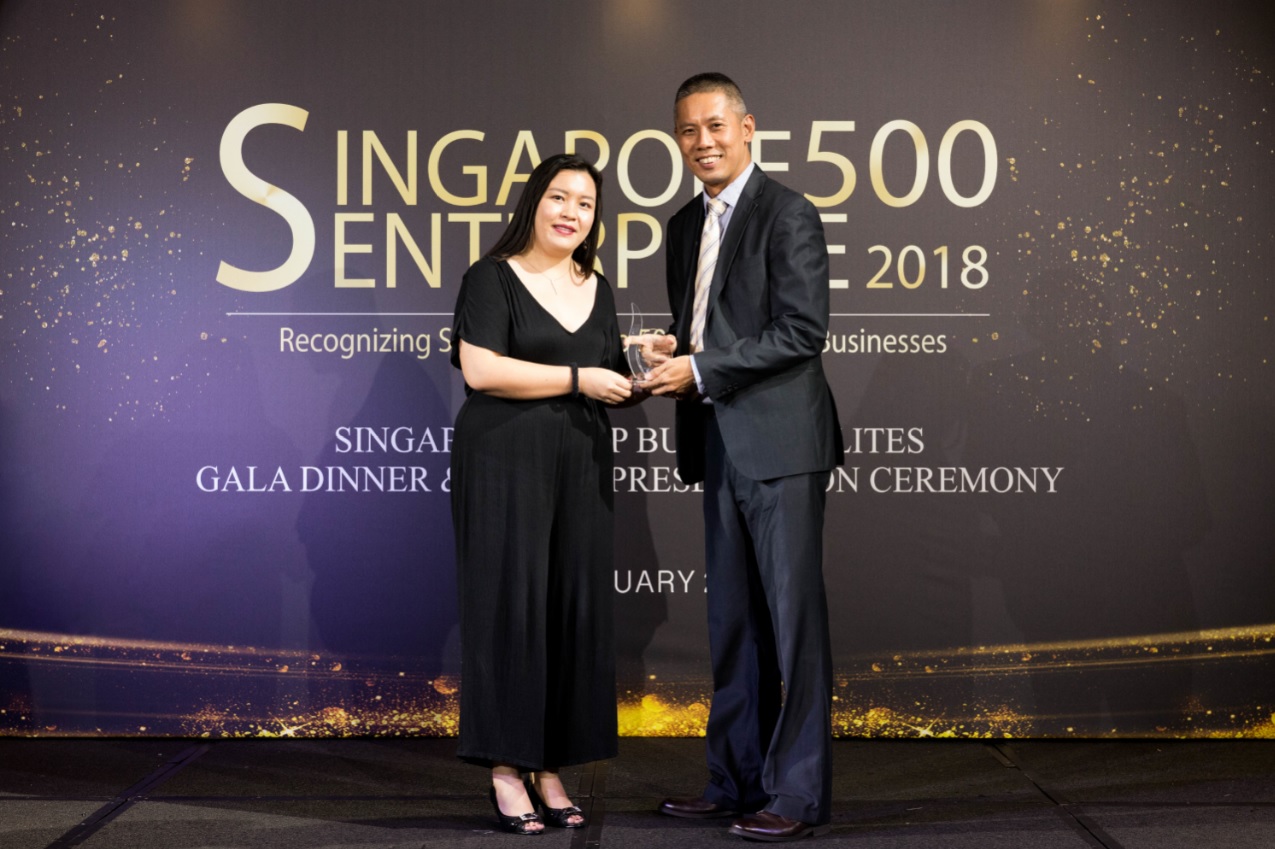 ---
For more information, kindly send in your enquiries to info@jm-vistec.com or call +65 6748 5517.